Bruce MacLennan's Home Page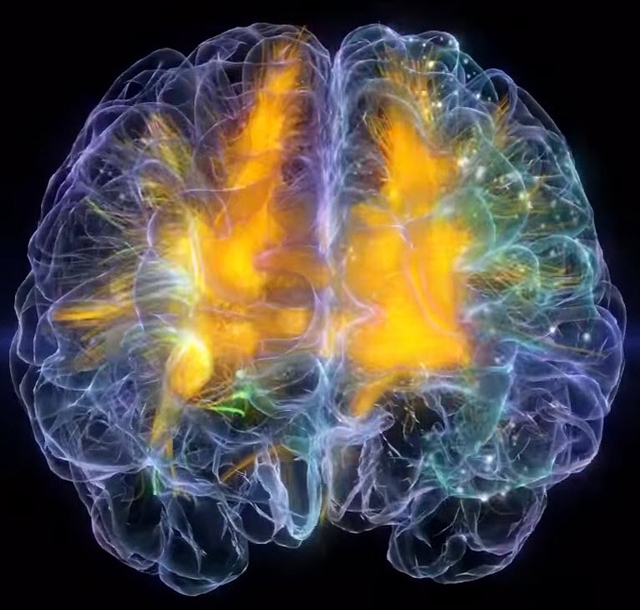 It would be catastrophic to become a nation of technically competent people who have lost the ability to think critically, to examine themselves, and to respect the humanity and diversity of others.
— Martha Nussbaum, Cultivating Humanity: A Classical Defense of Reform in Liberal Education
---
Bruce J. MacLennan
Associate Professor Emeritus

[he / his / him]

---
Directory
---
Ways to contact me
Email: MacLennan@utk.edu

WWW: http://web.eecs.utk.edu/~bmaclenn/

Phone: (865) 974-3461

US Mail:

Bruce J. MacLennan
Department of Electrical Engineering & Computer Science
The University of Tennessee
401 Min Kao EECS Bldg.
Knoxville, TN 37996-2250
---
Complete List of Publications

(see also Recent Papers, Presentations, etc.)
Swarm Robotics for Morphogenetic Engineering

Neural Information Processing

Connectionist Knowledge Representation

Emergent Computation Project

Affiliated Faculty, NeuroNET Research Center

---
Teaching
UT Science Forum presentation: Artificial Intelligence: Present and Future Prospects


---
Professional Activities
Fellow, Institute for Advanced Studies, Collegium Budapest.
Past Editor-in-Chief, International Journal of Nanotechnology and Molecular Computation.
Member, Scientific Advisory Council and Scientific Cooperation Partner, INBIOSA (INtegral BIOmathics Support Action).
Editorial Board member, Computational Intelligence and Neuroscience.
BBS Associate, Behavioral and Brain Sciences.
Member, Robotics/AI, Nanotechnology, and Scientific Freedom Advisory Boards of the Lifeboat Foundation.


---
Links

MacLennan links:

Professional Societies:
---
Join the Blue Ribbon Online Free Speech Campaign!
Send me mail

This page is web.eecs.utk.edu/~bmaclenn
Bruce MacLennan / MacLennan@utk.edu
Last update: 2023-03-30.